Innovate everywhere with intelligent business applications
Microsoft Dynamics 365 Business Central brings together the best CRM and ERP offerings into one cloud service for an all-in-one business management solution that manages finances, operations, sales, and customer service. This suite of intelligent applications allows you to grow beyond the limits of your basic accounting software by providing accounting functionality and apps for 360-degree management of your business. The apps are connected to each other, so they facilitate connections between team members and automated workflows—helping you connect your business and make smarter decisions. Plus, it's easy to use and adapt.
Microsoft Dynamics 365
Microsoft Dynamics 365 is an ERP and CRM software-as-a-service product for small and medium-sized businesses. Find out what it could do for yours.
FEATURES & ADD-ONS
One unified platform
Consolidate your disconnected systems into a single comprehensive solution to manage your financials, sales, services, and operations with the ability to connect applications such as payroll, banking apps, CRM systems, e-commerce, and customer APIs.
From quote to cash, all within office
Automatically pull your systems and processes together within familiar Office tools such as Outlook, Word, and Excel. Set up customers or vendors, create quotes, process orders, and submit invoices within Outlook. Easily export data and create outgoing documents directly in Word and Excel.
Connect to industry apps
Easily configure Dynamics 365 using business add-ons to customise or extend capabilities for specific industry needs with PowerApps, Microsoft Flow, and Power BI.
Business intelligence
Chart financial performance in real time with built-in Power BI dashboards, and get a complete picture across your business with customised reports when and where you need them. The easy-to-share, self-serve reports include key performance indicators (KPIs), inventory, sales, and order status.
Manage finances, protect data, and support GDPR compliance
Streamline accounts receivables and payables, automatically reconcile accounts to close, and report on financials quickly and accurately, while maintaining compliance. Use built-in privacy-by-design and privacy-by-default methodologies to help your business comply with the General Data Protection Regulation (GDPR).
Grant and restrict access to personal data on multiple levels and enable audit trails to ensure security and accountability.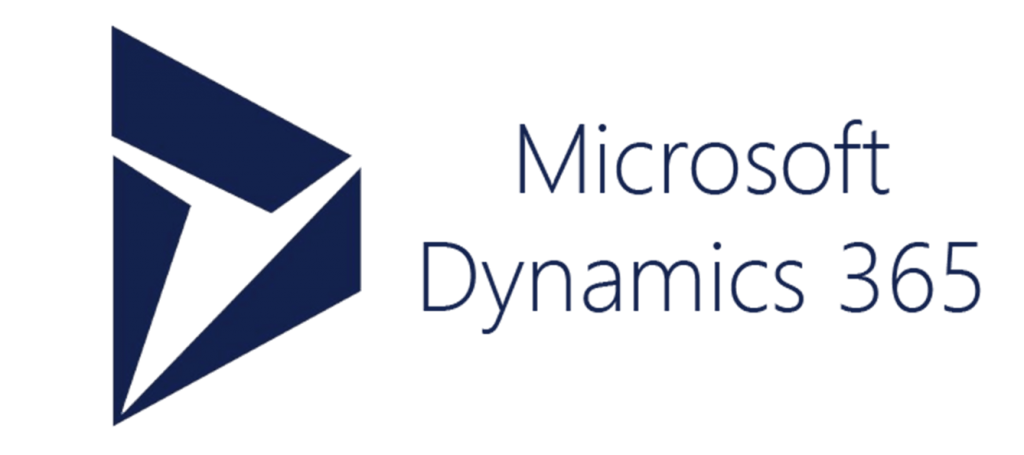 BENEFITS
Easy deployment and adoption
Dynamics 365 Business Central is built in the cloud, so it's easy to set up and manage. Using the familiar interface of Office tools means less training time and quicker adoption for employees. You'll be up and running quickly, so change doesn't get in the way of your day-to-day business.
Increase productivity
Improve productivity and reduce manual errors with easy-to-create automated workflows.
Optimise your supply chain
Increase visibility across your supply chain and gain greater control over your purchasing process. Streamline manufacturing and warehousing operations to deliver products on time and reduce costs. Optimise inventory levels by using built-in intelligence to predict when and what to replenish.
Better security
Improve security and reduce organisational risk by reducing the number of information silos and taking advantage of the security of the Microsoft Cloud.
Make better decisions
Gain a complete view of your business with business analytics and guidance delivered by Microsoft's leading intelligent technologies. With centralised data from accounting, sales, purchasing, inventory, and customer interactions, you'll have an accurate end-to-end view of your business for more informed decisionmaking. All data stay up-to-date so you can spot trends, prevent issues, and refine financial forecasts.
To learn more about how we can help you integrate Microsoft Dynamics 365 into your business, give us a call on 0345 051 0600 or email enquiries@itsupport365.co.uk. We would be pleased to have a no-obligation conversation with you.
IT Support 365's ServiceDesk365 is a proactive service for managing your complete IT system – the infrastructure, network, servers and desktop PCs. It's a preventative approach to IT systems management, using a series of 'best practices' developed over years of experience.