A proactive service for managing your complete IT systems
Proactive and preventative
ServiceDesk365 is a proactive service for managing your complete IT system including infrastructure, network, servers and desktop PCs. It's not just about monitoring to let you know when something is wrong. And it's not just about remote access to your systems to troubleshoot issues. It's a preventative approach to IT systems management, using a series of 'best practices' developed over years of experience.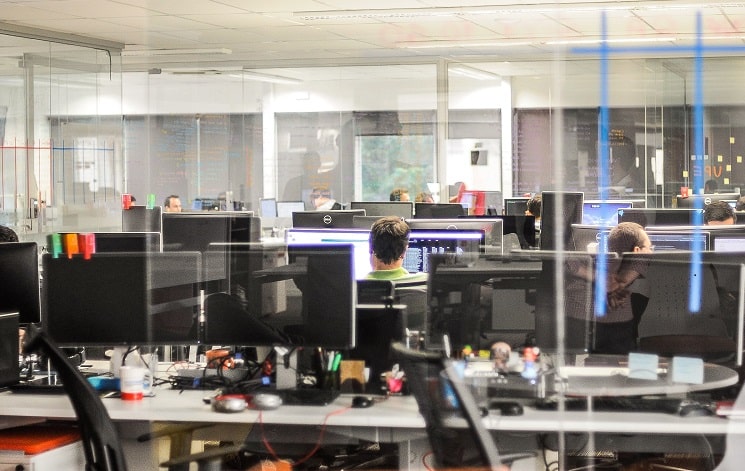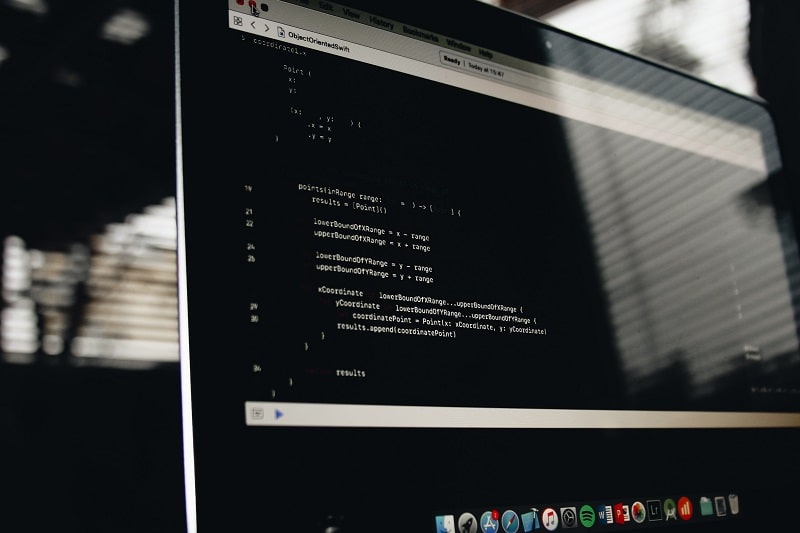 Daily, weekly and monthly IT tasks are automated and scheduled to ensure all activities are completed and reported consistently. Consistency creates reliability which results in predictable costs. As the tasks run, valuable data is gathered to spot trends and patterns which can be used to plan system changes or enhancements. This can all happen remotely, away from your place of work, so there's no interruption to your business.
We keep you informed by providing regular communication and monthly reports covering the overall health of your computer network and the results of our services. All communications and issues associated with your users and systems are tracked, reported and retained for analytical, historical and audit purposes.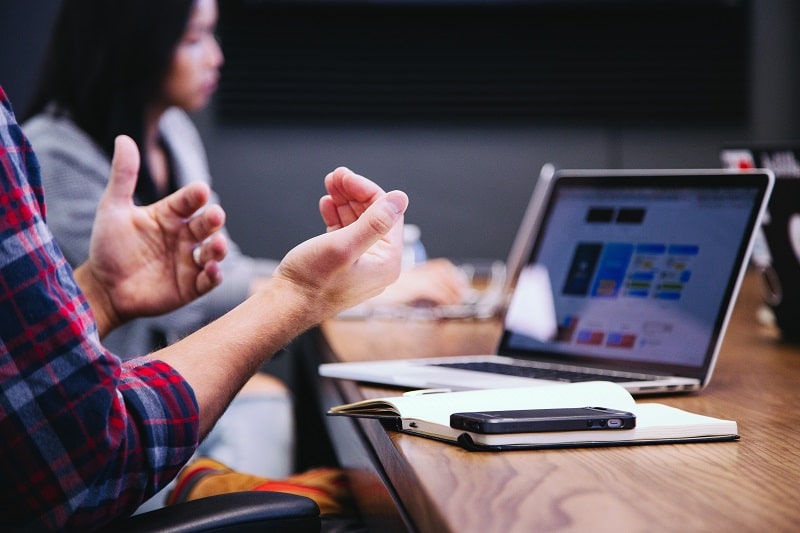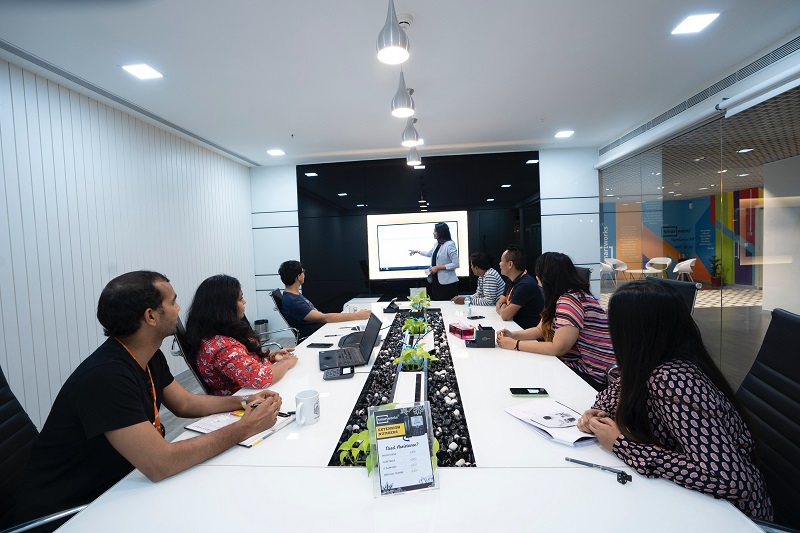 You can be sure that the technology you depend on to run your business is operating smoothly and effectively. You can rely on us to make sure it's up to date, reliable, secure and always available when you need it. There's no better way to support the productivity of your people and the success of your business.
Proactive PC Healthchecking
System Log Monitoring & Notification
Server Service Monitoring & Notification
Microsoft Patch Management
Business Continuity/Disaster Recovery
Hardware & Software Inventory
Helpdesk – Telephone and Remote Support
Fully Managed IT Support
Connectivity
Internet Services